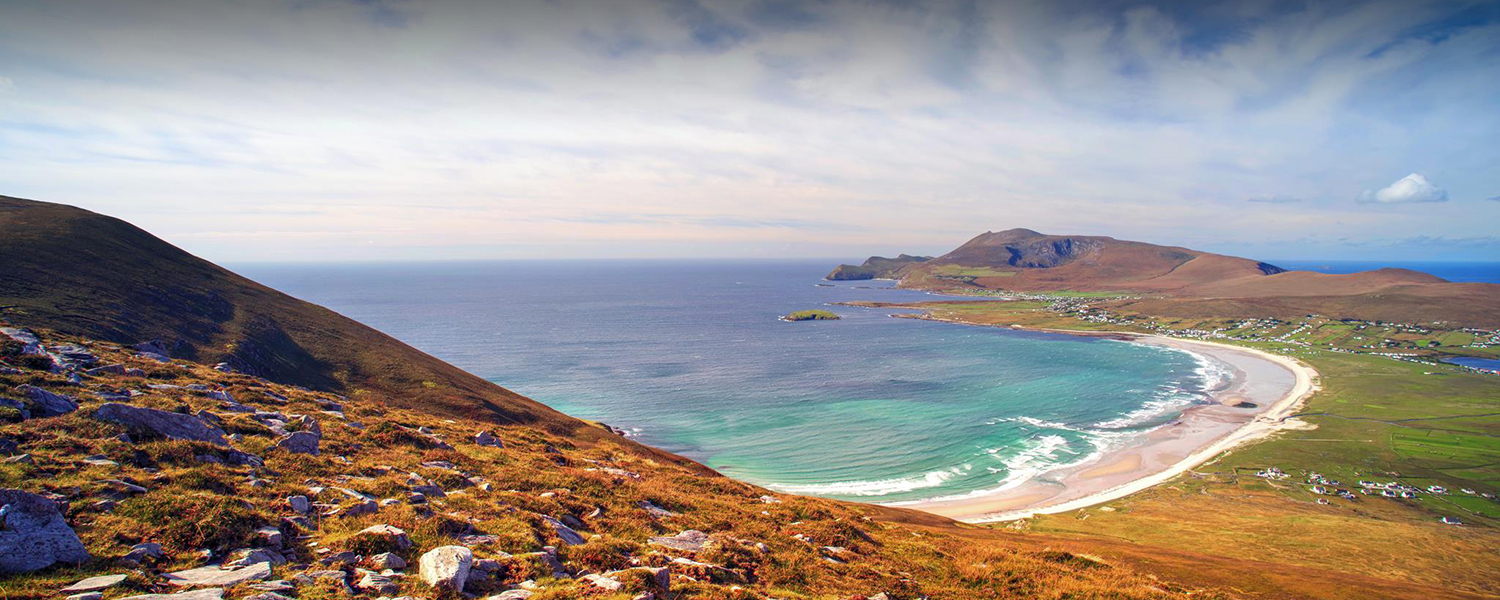 GB25 Ireland
The 25th meeting of the GBIF Governing Board and associated events
Kilkenny, Ireland
15-19 October 2018
The National Biodiversity Data Centre, on behalf of Ireland, hosted the 25th meeting (GB25) of the GBIF Governing Board in Kilkenny.
The official Governing Board meeting took place on 16-17 October 2018 with representation from 25 Voting Participants, 3 Associate Country Participants, 11 Other Associate Participants and two observer countries. A total of 96 persons attended the meeting.
The National Biodiversity Data Centre hosted the public symposium "Biodiversity loss in a changing world: local data, global action", on 18 October.
Final documents, presentations and the recordings from the GBIF Public sessions will be made available shortly.